Bathrooms are usually limited by space and maximising every centimetre of the room is important. Floor heating in a bathroom does not take up any wall space, gives complete design freedom and adds a touch of luxury to your bathroom.
We have highlighted some design ideas below. Use it to start planning a dream bathroom.
When renovating and thinking of getting the system for a bathroom, a heat loss calculation should be done to ensure the system's heat output meets the heating requirement for the bathroom. Our expert team is available to help and give an estimate of the heat requirement, and the type of system needed. Contact us and start planning a dream bathroom today.
Use complementary colours to create a warm feel in a small bathroom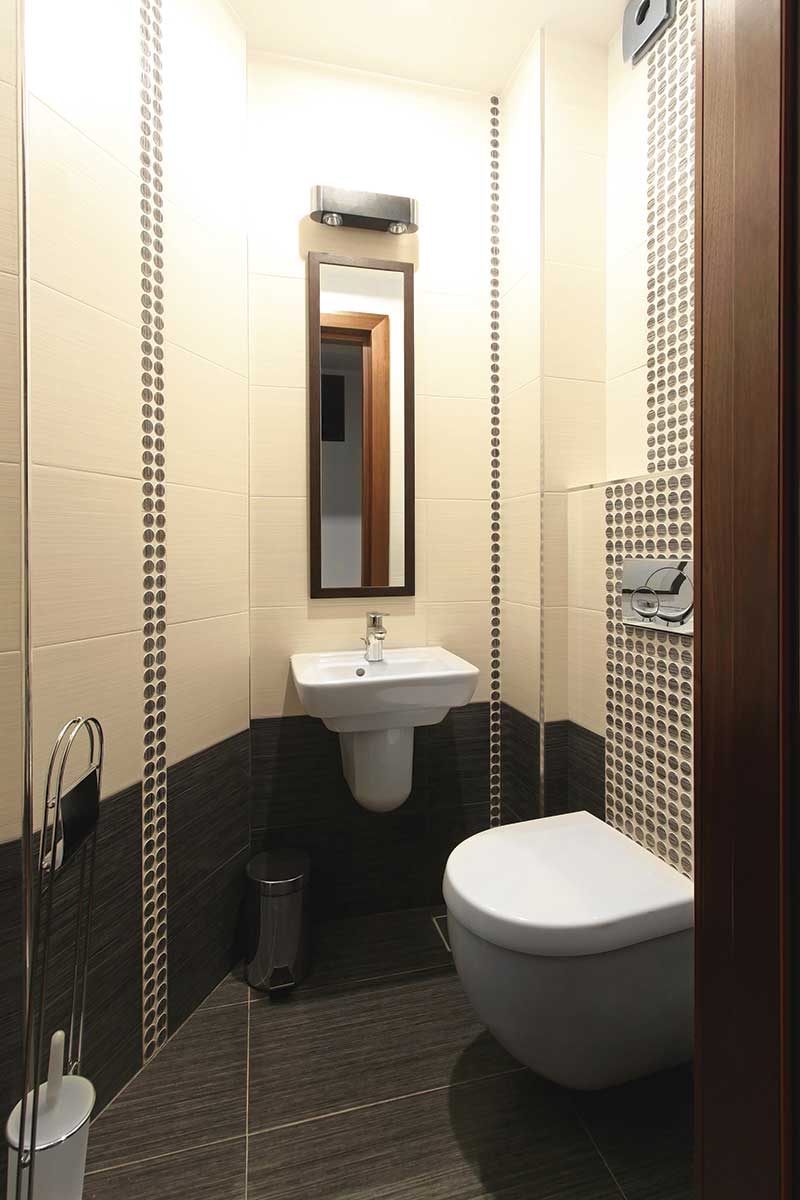 Consider adding a walk in shower to create a greater sense of space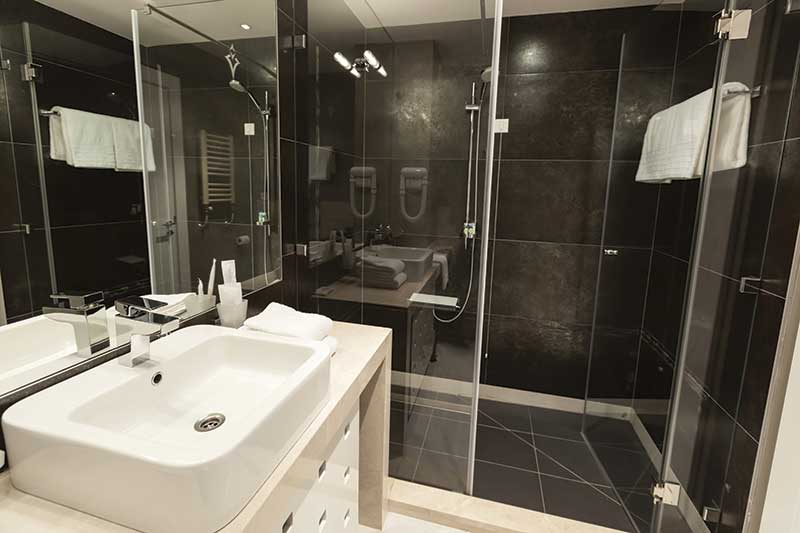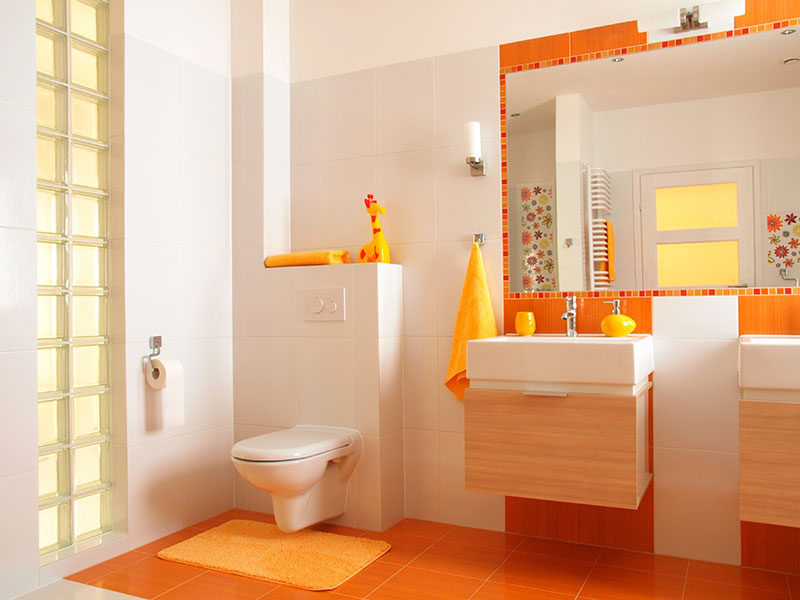 Add plants to give colour and to help purify the air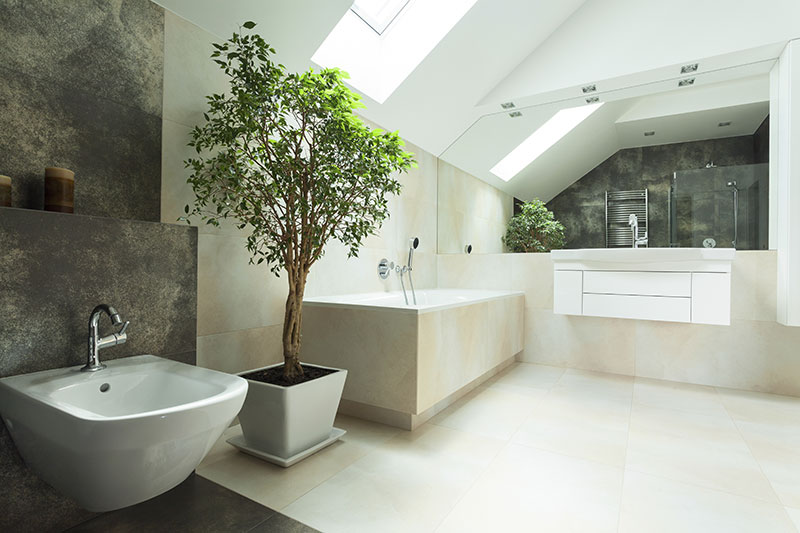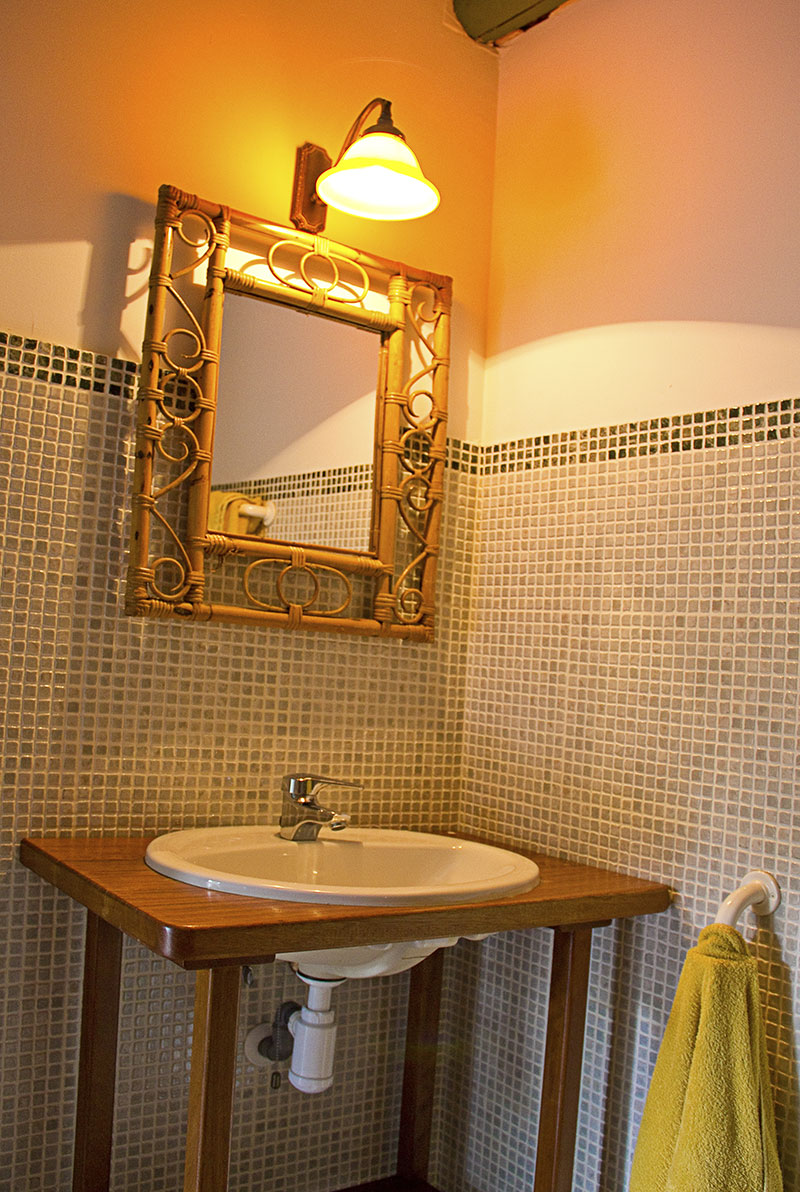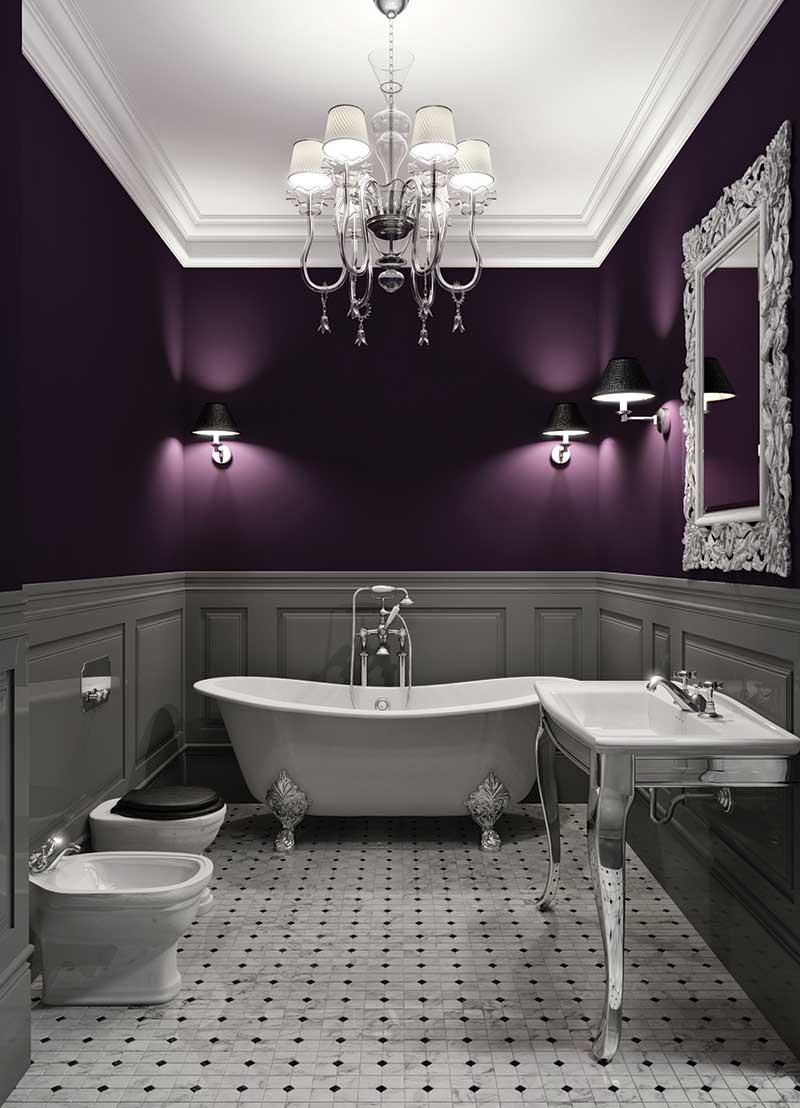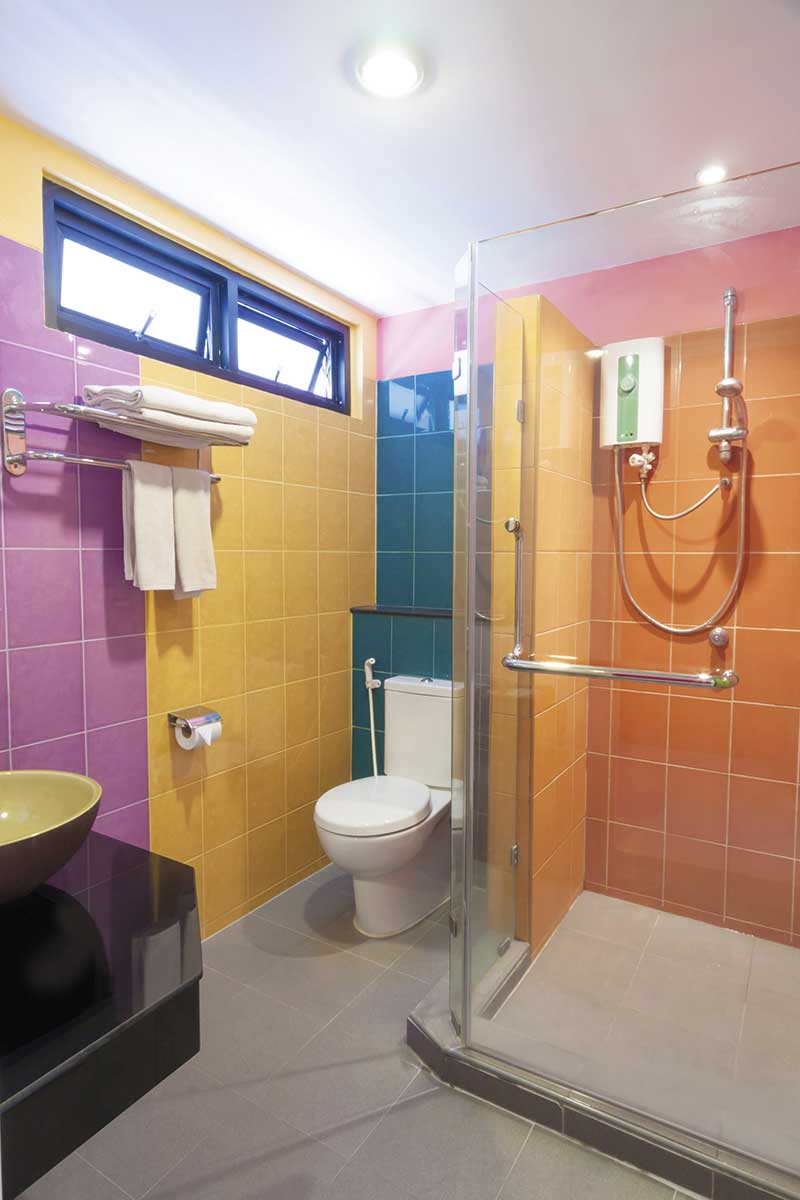 Use gold to create impact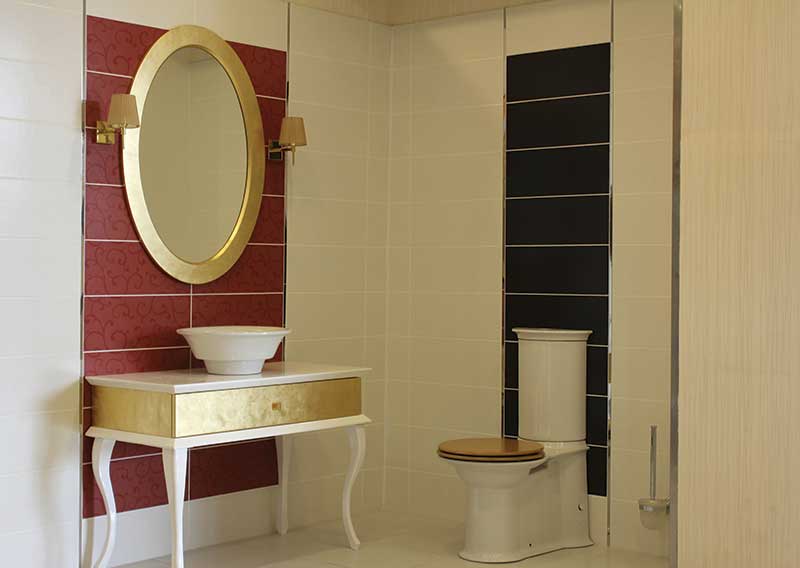 Make use of natural light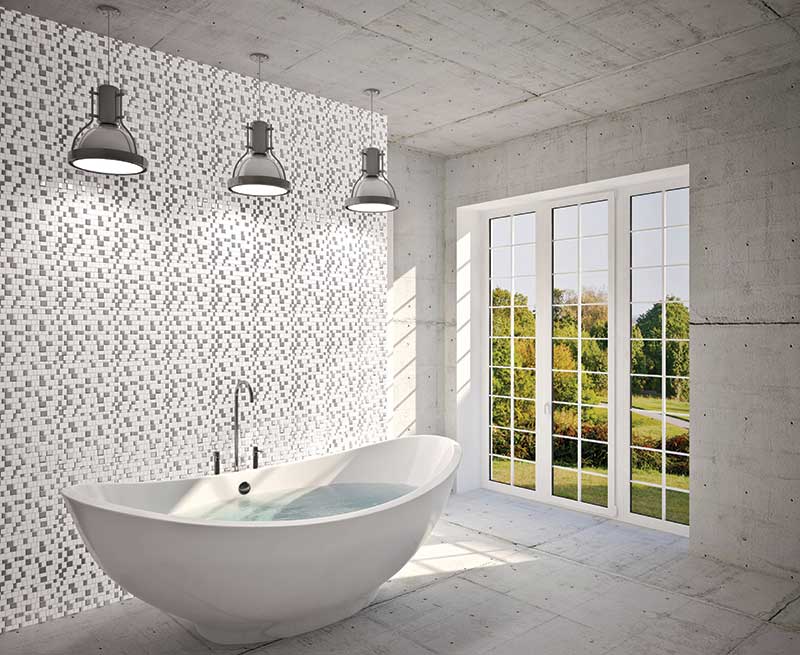 Don't forget towel heaters and other bathroom accessories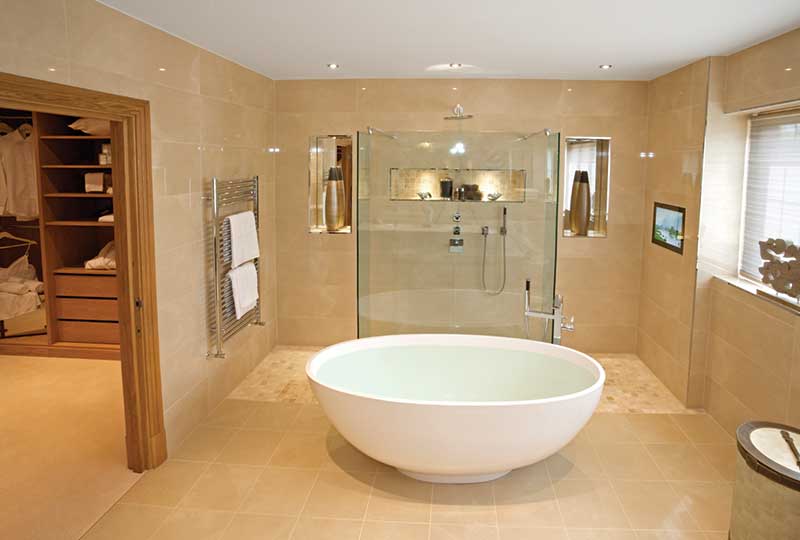 ---
[ssba]